QUALITY YOU NEED
QuEISI® is a patent-protected material that, after 9 years of planning and development, is now ready for the market. A new type of high-strength alloy (Fe85Cr4Mo8V2C1) was developed, which opens up new possibilities in the field of welding.
Buy now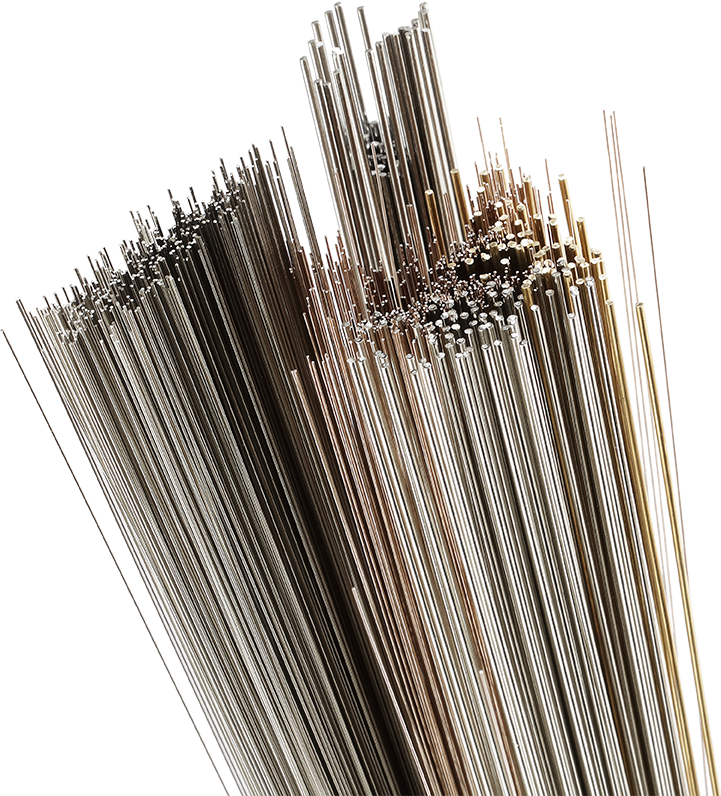 BEST PRACTICE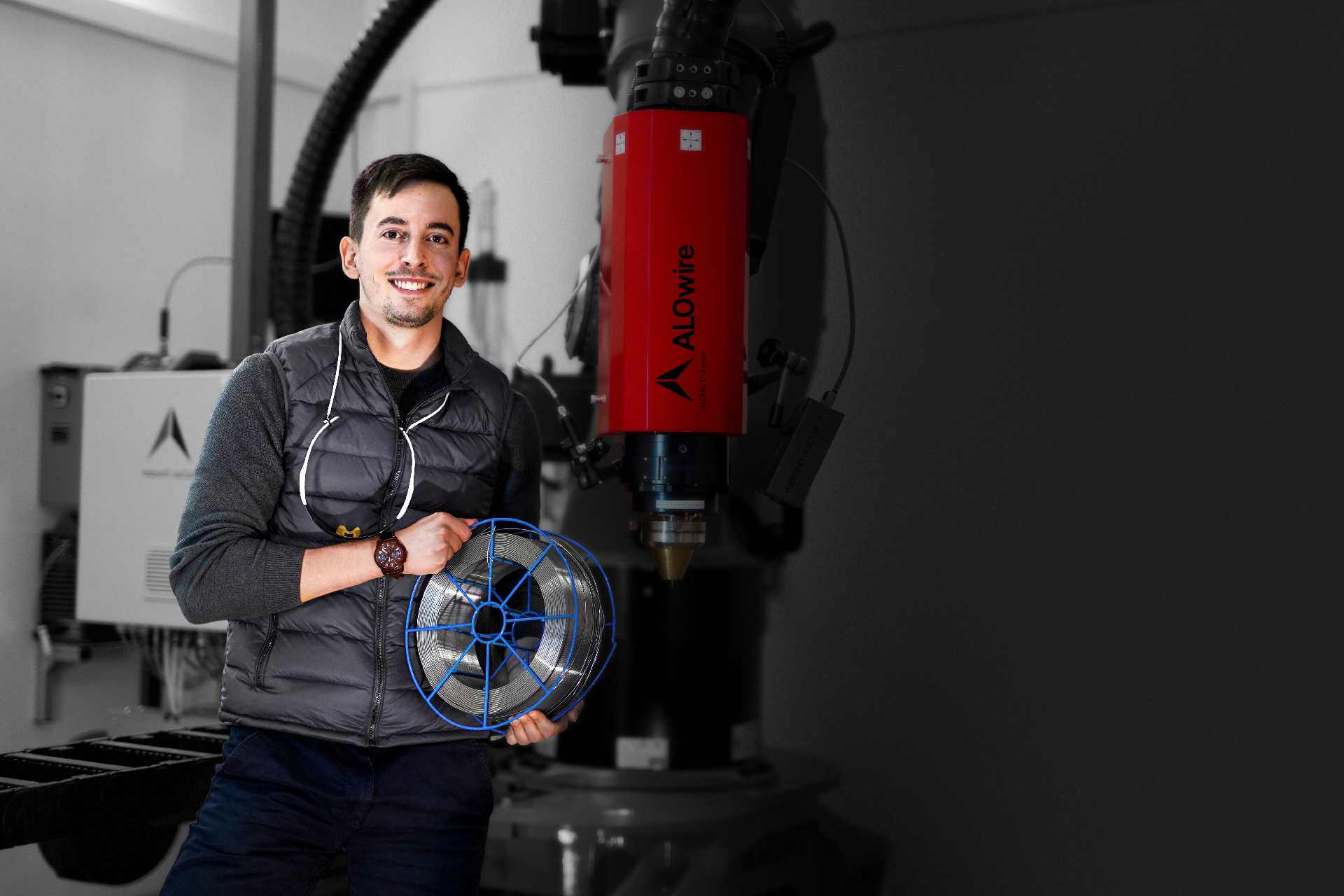 "Queisi® is a strong partner even with little laser power"
Lukas Olawsky
Welding engineer at ALOtec
PRODUCTION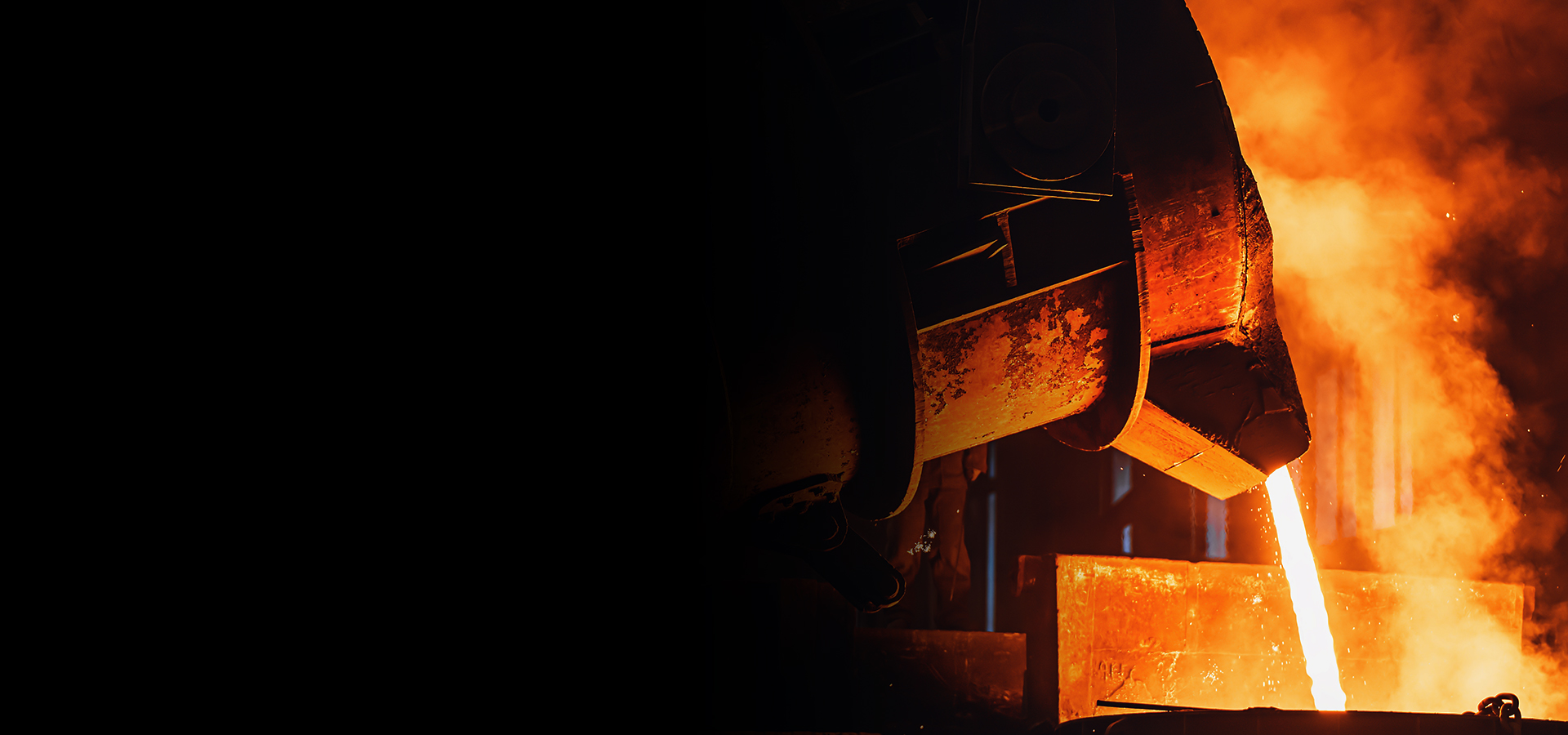 In vacuum induction furnaces, the high-quality alloy of QuEISI® is melted under vacuum or inert gas.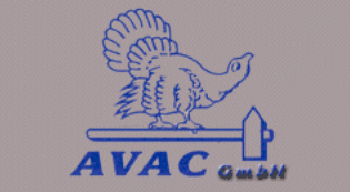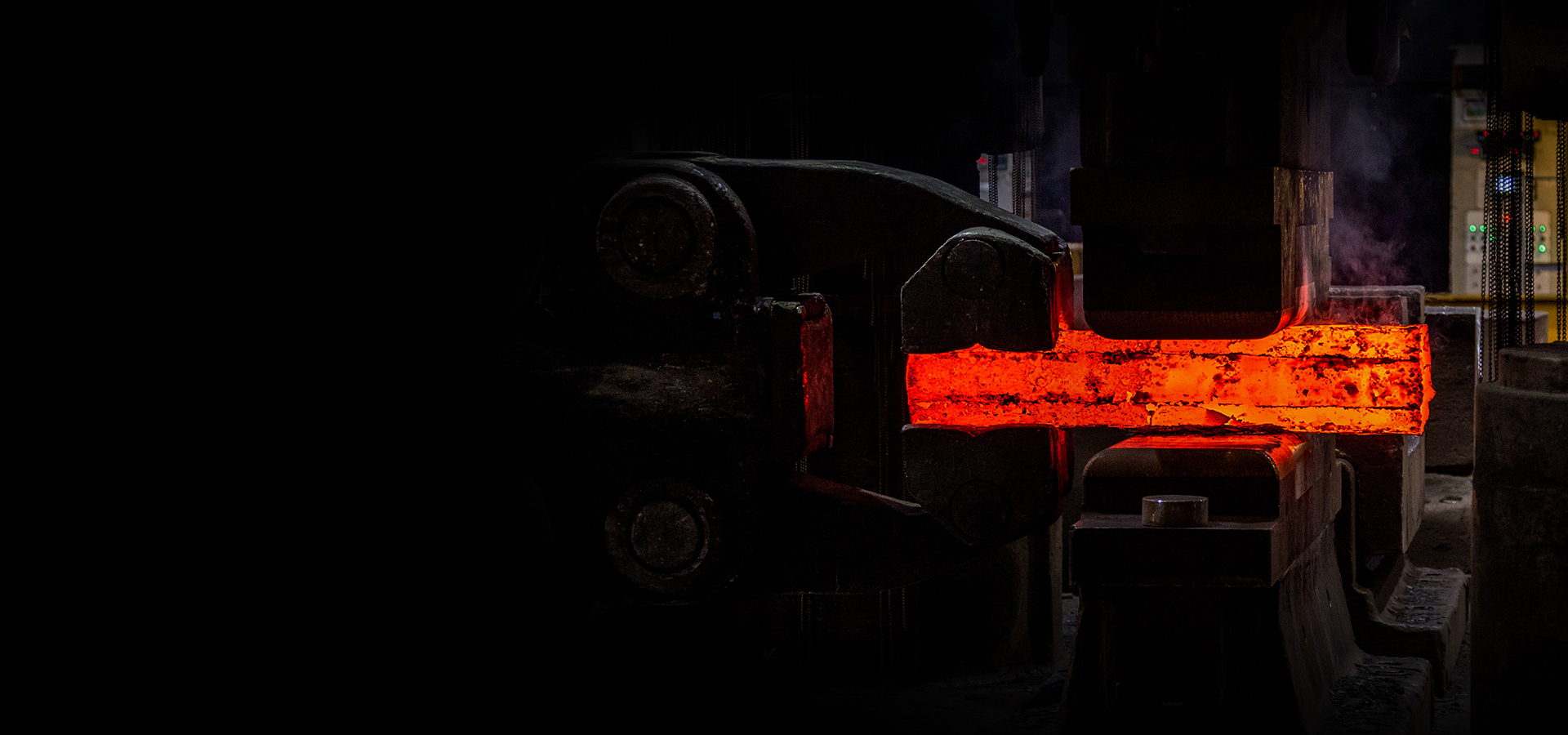 After casting, billets with a weight of approx. 200 kg are forged.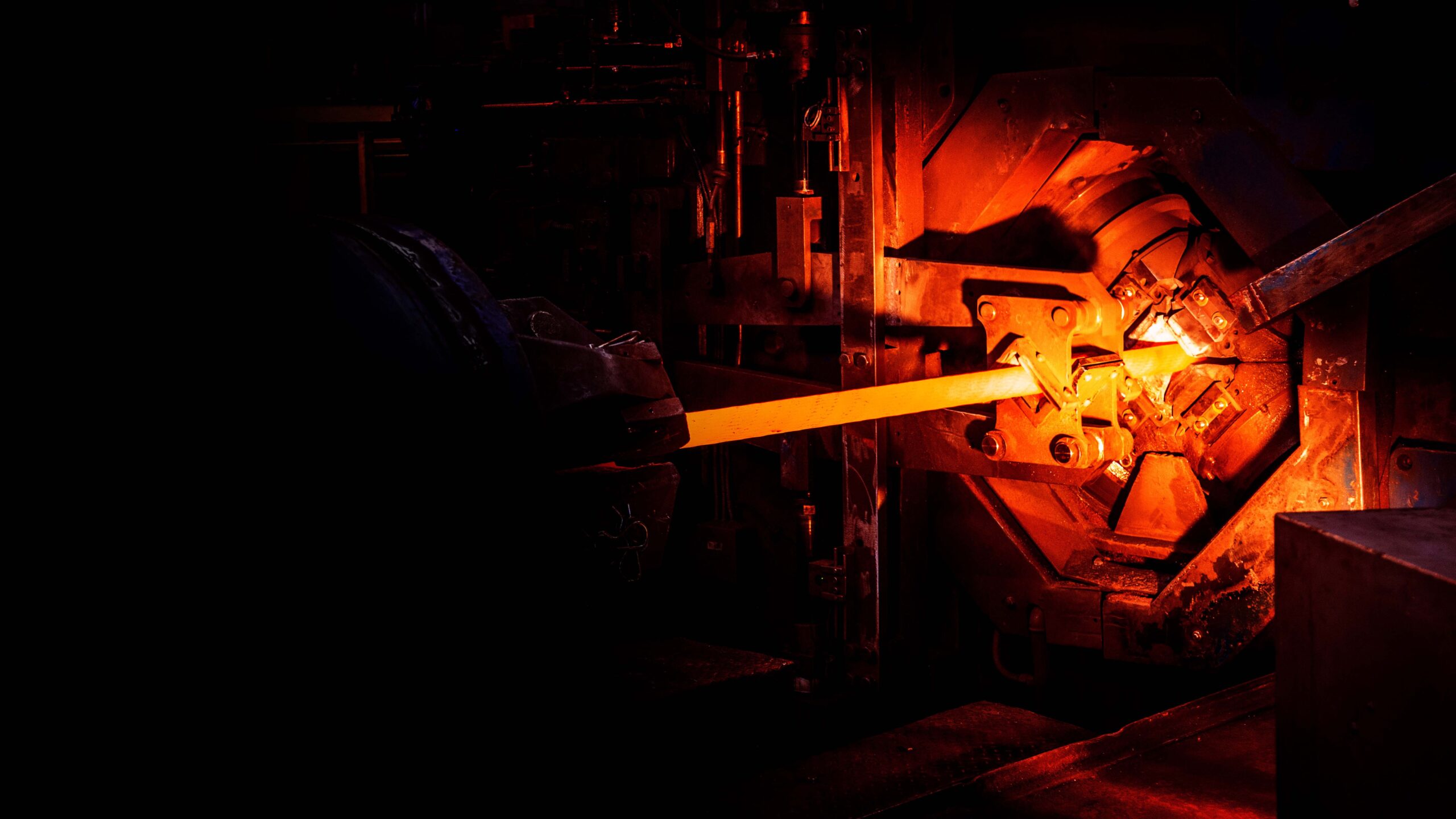 With the GFM, the bolts are further shaped and hammered down to a diameter of approx. 70 mm.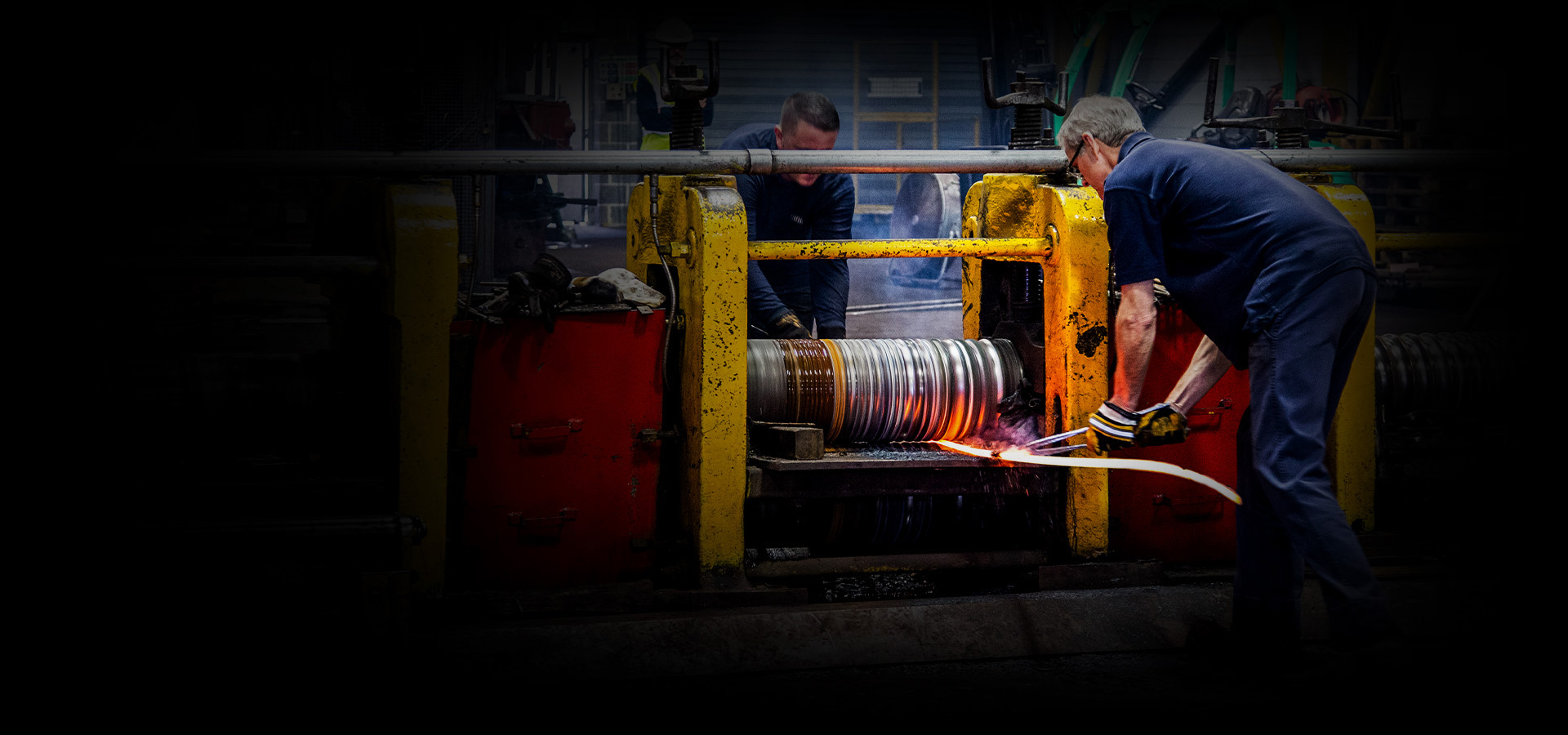 During caliber rolling at Pro-Roll LTD, the blocks are turned into long bars for further processing of QuEISI®.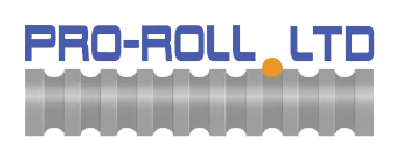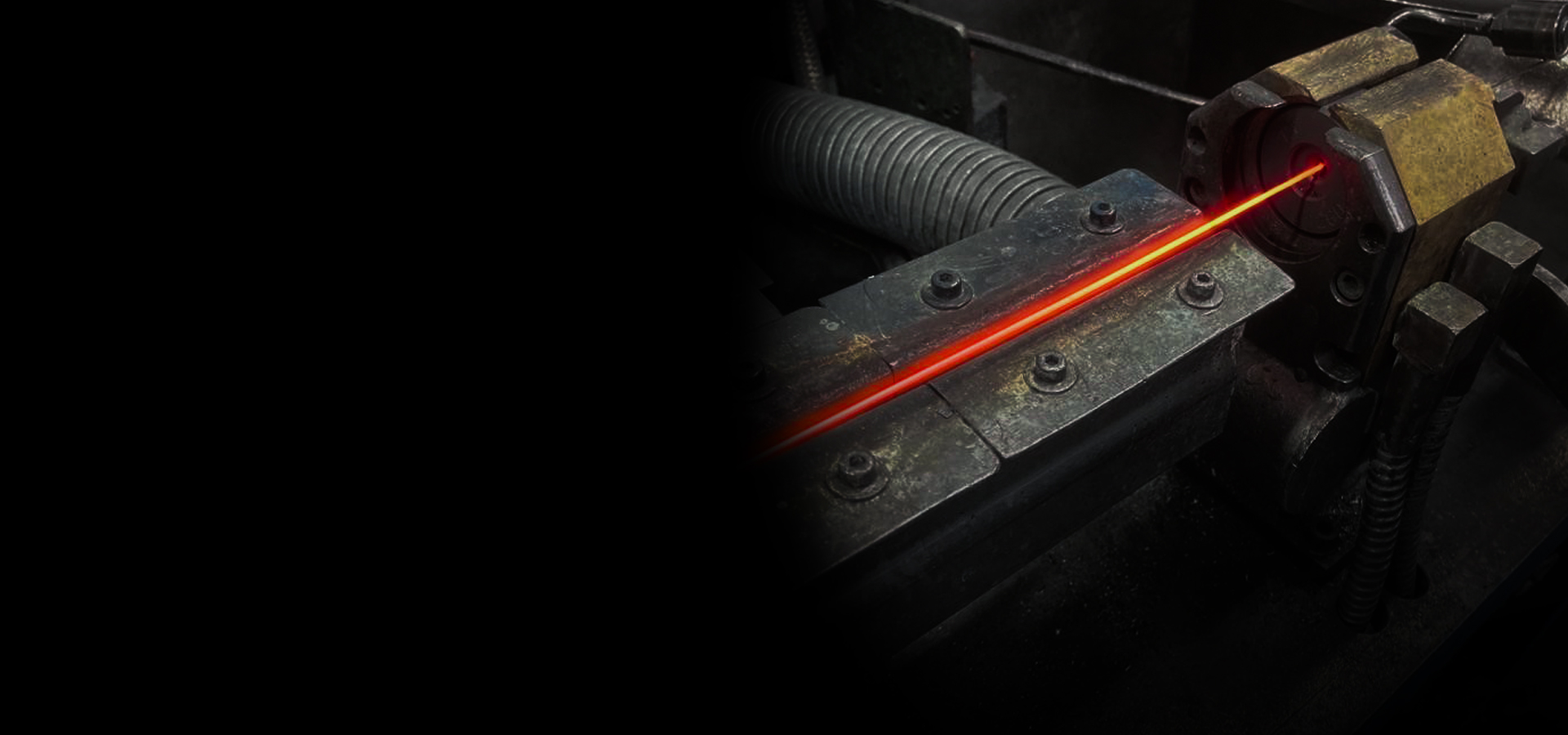 Osram draws the 10.3 mm thick QuEISI® wire to end diameters of 1.4 mm to 0.2 mm.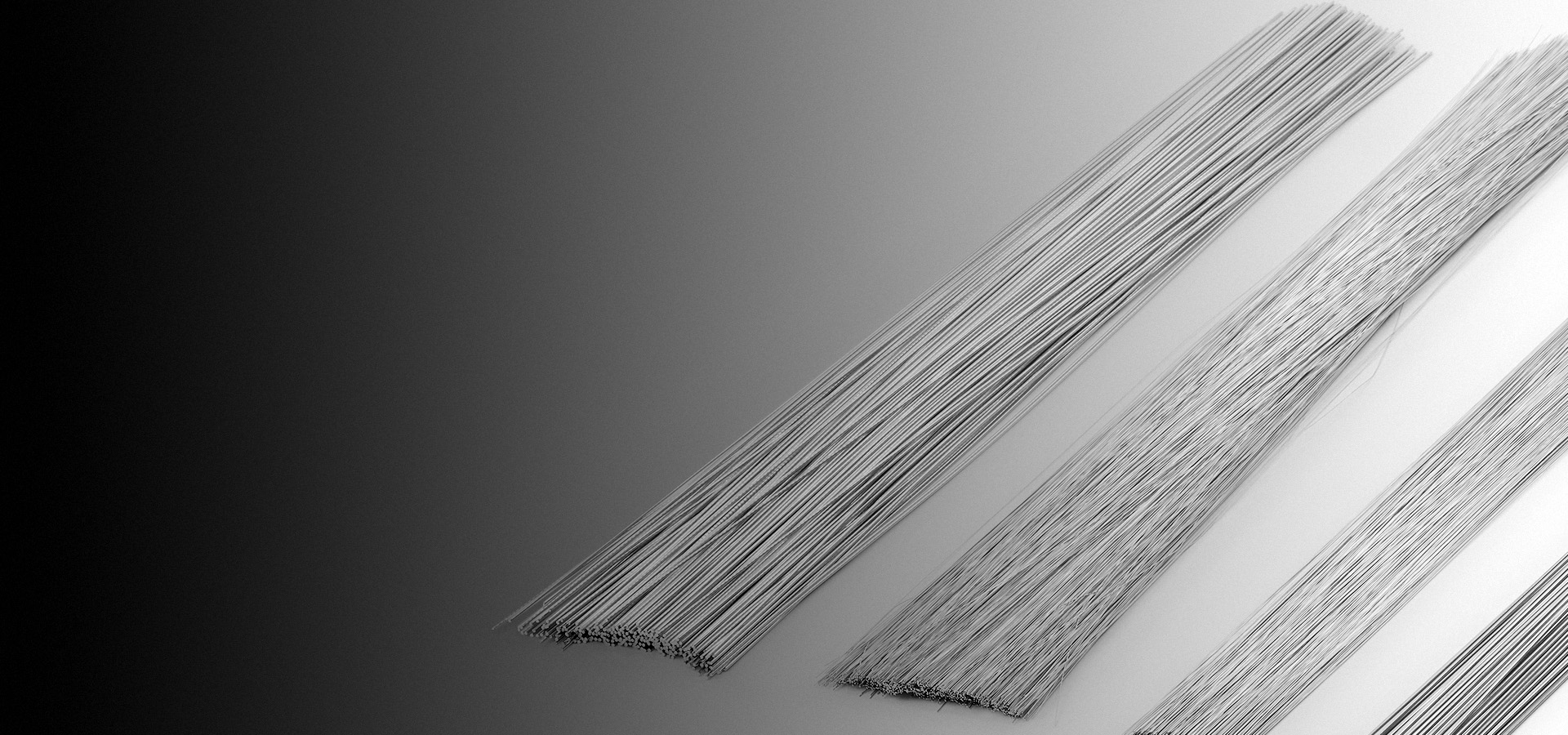 The various diameters are available in standard lengths of 333 mm and 1000 mm. Of course, also as usual, as bobbin material on the most diverse bobbinformers.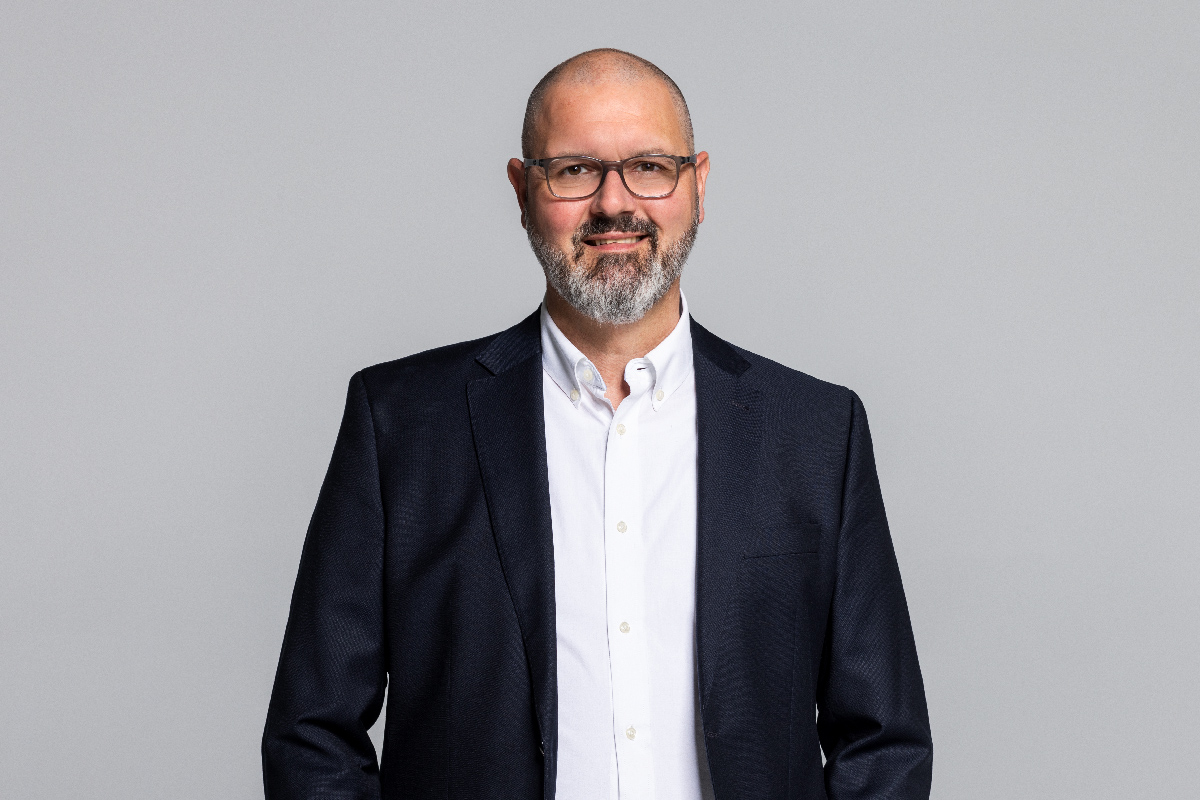 ABOUT US
Special, be different…
With laser welding systems and with laser welding wire optimally matched to them. For this reason, we, Swen Freeth and Detlef Voigt, founded the company quada in 2003. In 2005 this became quada V+F® Laserschweißdraht GmbH, which still exists today.
More performance and service and our acquired expertise, from which the customer benefits, were the guarantors of success for the excellent development of quada. Over the years, we have managed to provide the customer with a technical and economical service offer, which he honors. The customer develops with us, uses the expertise and experience and the quality of our products for his own economic success. As a system supplier for special wires and with laser welding wire in-house developments in the market, quada is today a worldwide sought-after specialist around laser welding.
Today, quada is especially known and in demand as a contact and partner for solutions in the field of laser welding wire. The individualized consulting with fast internal processes led to a unique full service offer.
This stands for our competence.